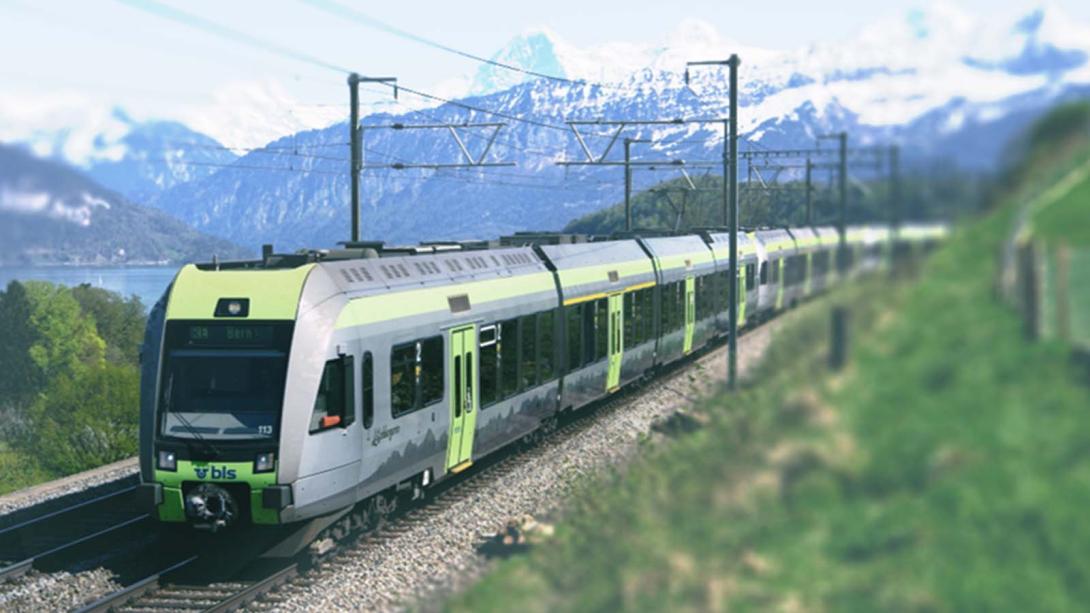 Renewal of the tunnel control system Lötschberg Base Tunnel (CH)
If Bergauer sets the course, everyone is on time!
Delays and service interruptions in local and long-distance public transport are among the biggest annoyances of daily life - whether on the way to work or on vacation. To ensure that BLS AG's trains continue to arrive punctually and reliably through Switzerland's second longest tunnel - the Lötschberg Base Tunnel - Bergauer AG was commissioned to renew the tunnel control technology.
As a specialist for control and safety systems as well as for traffic control and building technology, Bergauer AG was the perfect partner for the project. From 2011 to 2013, the tunnel control technology of the 34.7km long Lötschberg tunnel was renewed and raised to another technical level.
The conversion had to be carried out in parallel with ongoing operations, a challenge that could only be topped by the complex real-time processing of large volumes of data, the shortest possible response times in the operation of the system and the complex redundancy concept.


The innovative control system for tunnel infrastructures
The technical control system MyTunnel is characterized by:
A very high availability (99.999 %).
The design of the system for 600,000 data points in real-time databases with central data storage
Transaction rates of 1,200 messages / second
OPC-UA middleware
Web visualization (Thin Client)
Programming of 350 PLC system controls for various technical infrastructures such as pumps and lighting, ventilation of evacuation rooms and technical operation centers, power supply (50 Hz), fire detection, doors between tunnel cross passages, evacuation and access control as well as video and loudspeaker systems


Success all along the line
With its distinctive technical know-how and 25 years of cumulative experience in control and instrumentation technology, Bergauer AG was able to convince its customer - BLS AG - and generate numerous benefits.
The project was characterized above all by:
The installation of a central control system over 34.7km of tunnel.
The uniform "look & feel" of the visualization for the operators
The monitoring and operational optimization of all technical infrastructures
The development of preventive measures to avoid system failures
The extension of the usable service life
The establishment of a dynamic intervention management


Key Facts
Project duration: 2011 to 2013
Challenge: Renewal of the tunnel control system during ongoing operation
Services: Planning and execution
Technology: MyTunnel - technical control system